Speciality
See our speciality...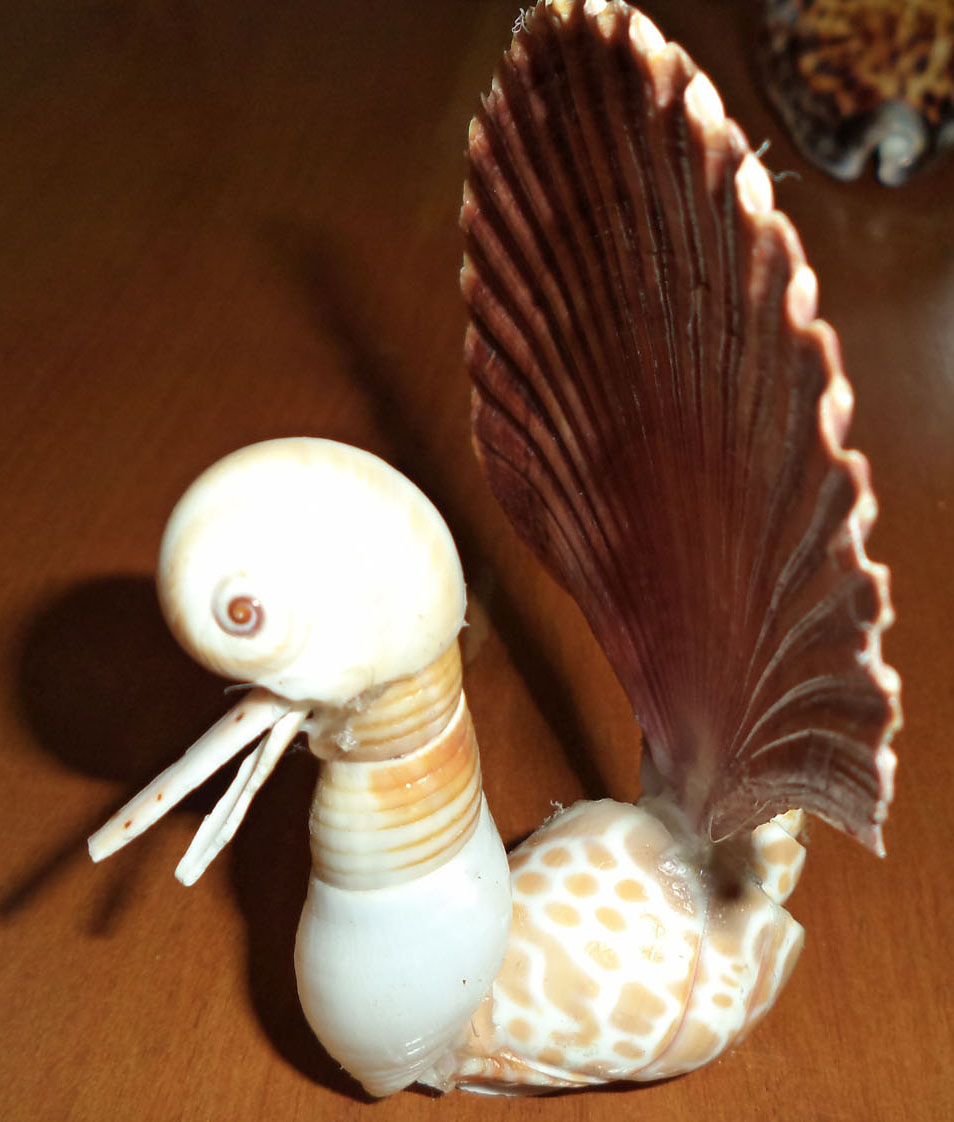 At Kriti, in each area of Art, the student is given both theoretical and practical training, right from preparation of materials to the exhibition of finished products. Printed notes with ALL the required information regarding the art form is given for all the courses. All the materials are provided and after training support is also provided to acquire materials for the students use. Certificates are provided for job oriented courses like Hand Embroidery and Vegetable and Fruit Carving.
Regular Workshops are conducted for both children and adults during the vacations.
Kriti also organizes workshops in lesser known arts and crafts by noted artisans to in order to patronize them, the most recent one being Workshop in Sea Shell Crafts by State Award Winner - Mr. J Abraham Raman.